Our Founder
Mehmet Edip Yüksel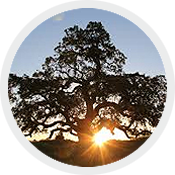 Our History
Our company, whose foundations laid by Mehmet Edip Yüksel in 1950, is a family business established in 1970 in Istanbul. It continues to run business in the fields of Hotel Management, Energy, Tourism, and Construction. Having improved itself in the sectors where it runs business since its establishment, it has become a large family today with 14 companies and over 500 employees.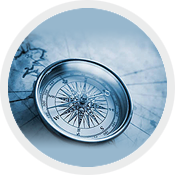 Our Vision
Having a rightful place with its reliability in the sectors where it carries out business, M.E.Yüksel Holding comes up with services beyond the expectations of high quality in all the sectors where it renders service and does its part regarding the development of our country with value-added projects.
Our Mission
While Mehmet Edip Yüksel Holding expands its fields of activity through sustainable growth strategies, it takes a leading part in the development of the sectors where it operates by attaching more importance to its corporate structure and sensitivity to people and environment.